SUPERBIN was established in 1978 and has been an agent of well-known laser technology in Europe and America for more than 45 years. It was the first pioneer to introduce lasers to Taiwan. Our fields include academia, manufacturing, mass production, and cutting-edge technology industries, and our footprints can be seen in the Hsinchu Science Park. Along the way, gradually towards the road of independent research and development. In order to become the best partner for customers in laser processing. The SUPERBLAB laboratory was established in 2012. From R&D trial production to mass production, it provides laser micromachining related methods, develops customized laser processes for customers, and assists various industries to solve the problems faced in the development of new materials and new products. According to the needs of customers, SuperbIN provides customized laser machines, ultra-fast laser micro-processing equipment, various European and American laser sources and laser measurement equipment
Advantage
Our expert team develops processes, machinery and complete systems at the highest technical and technological level. SuperbIN is successfully implemented in various high-tech industries around the world. This includes the semiconductor, electronics, medical device manufacturing and display industries. SuperbIN is known as a laser specialist with unparalleled experience in picosecond and femtosecond laser processing. The company is known for its core competencies, including in-house optical design capabilities and SuperbIN's proprietary processing software SUPERCON:
Service
Our Strength: Reliable and Fast Service Good service means being in good hands especially when it comes to production systems running 24/7. We provide this peace of mind. Our qualified service team is available around the clock and worldwide offering fast and reliable service.
As trusting and cooperative partners, we provide technological solutions from the initial idea to series production.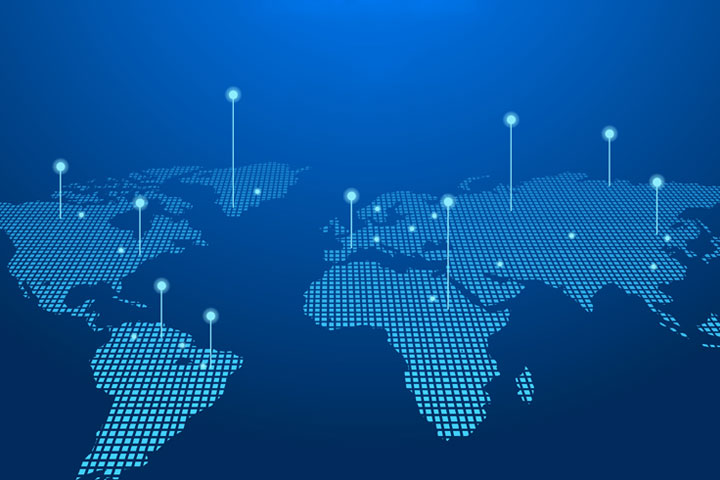 In the application laboratory, we model every step of process-and-technology development, offering immediate support to our customers from pre-testing feasibility and prototype-and-functional prototype development, to mini-series. We provide advice during the process development-and-optimization, and together with our customers, find the most economic production solution. Along with delivery, assembly and commissioning, we offer user training as well as custom-tailored maintenance and service contracts. Reliability and competence are our strengths. We remain the point of contact for our customers across the entire life cycle of the system.
Sales
Need a quote or more product information? Request sales support by contacting our sales team below.
Please provide us with your name, e-mail address and a description of your needs, and we will respond to your request as quickly as possible. If you need to talk with a product expert immediately.
Service Hotline:
Working days from 8:30 am to 5:30 pm
Tel: +886 2 2793 0866
E-mail: info@superbin.com.tw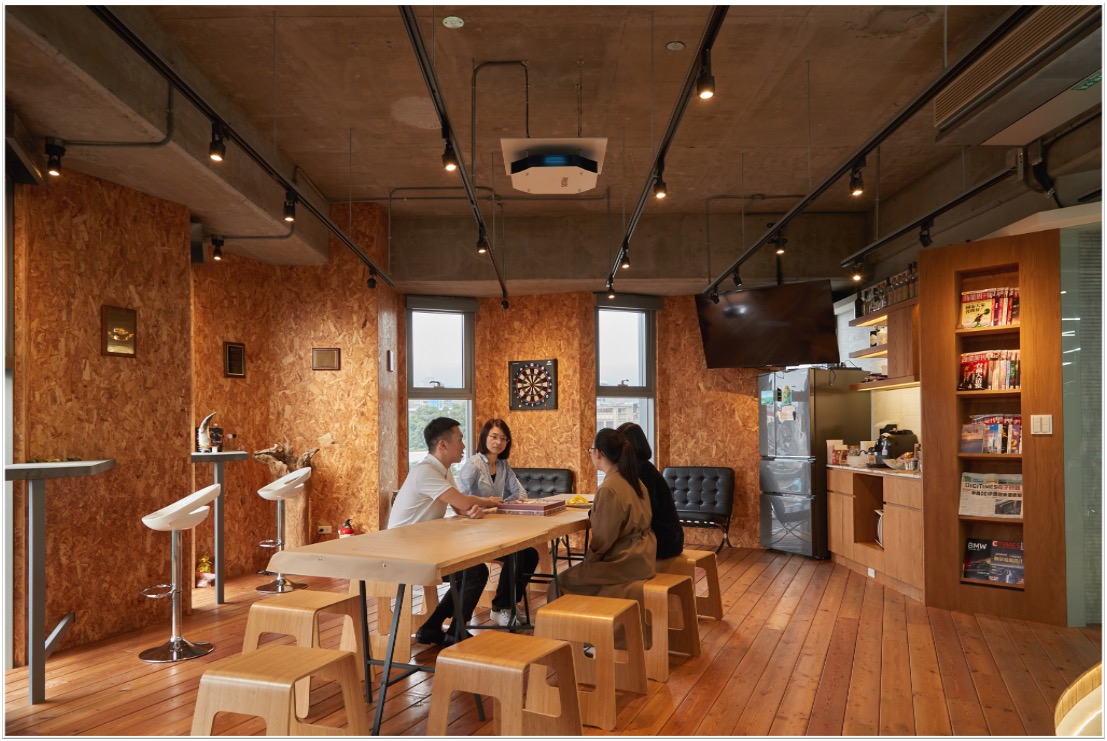 Career
We expand our business involved CNC machine producing. Using specialized technique to serve customers is always our goal. Our products are the professional CNC automatic lathe. We produce economic 2 axes and pro-multiple 3 axes gang type CNC lathe, which are designed for electronic connectors, computer component, food processing machine, car, and hardware accessory, and so on. In our products, we use high quality ball screw and linear guideway to achieve the precision to match customer's needs.
1978
Agent of Coherent Laser.
Main customers are in the scientific market.
1984
Sell the first high-power CO2 laser for Die Board Cutting in Taiwan.
Laser technologies had been introduced to the industrial market.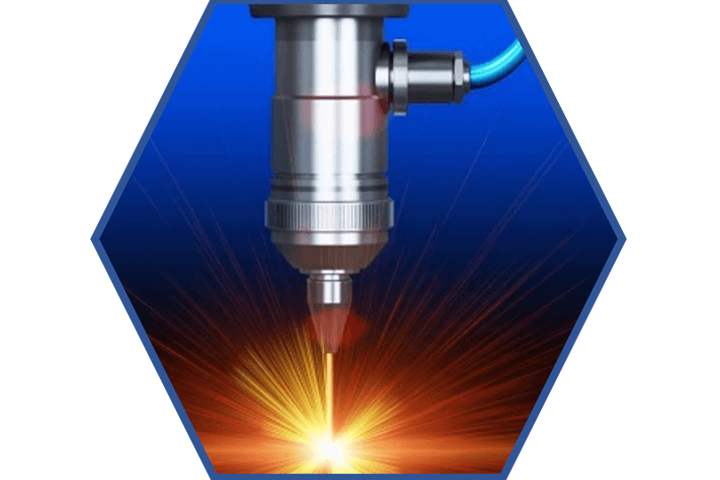 1995
Agent of Excitech.
SUPERBIN introduce laser technologies into micro-machining process with steady growth in business.
1998
Agent of JSW.
JSW ELA machine was introduced into the LTPS process of Taiwan's panel industry with 100% market share.
2007
Agent of EKSPLA.
SUPERBIN is the fastest growing company among global agents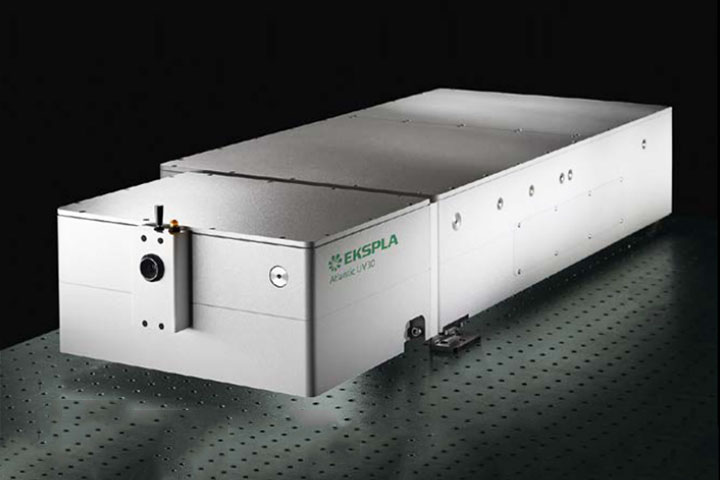 2012
SUPERBLAB
With the establish of SUPERBLAB, we start to work with system integrator and provide customized laser solutions.
2015-1
Agent of nLIGHT:
Obtain the outstanding quality of Hight Power Laser for sheet metal cutting.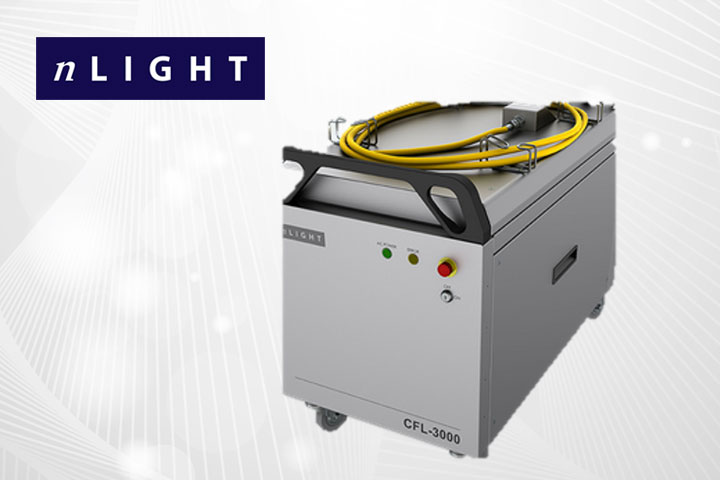 2015-2
FAMous
The first customized industrial laser-processing facility, FAMous, was sold.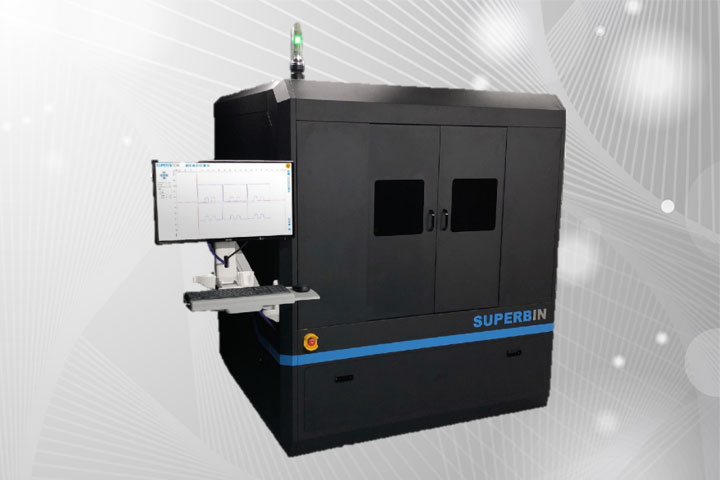 2018-1
Acquire the dealership of Nuburu for Laser Welding.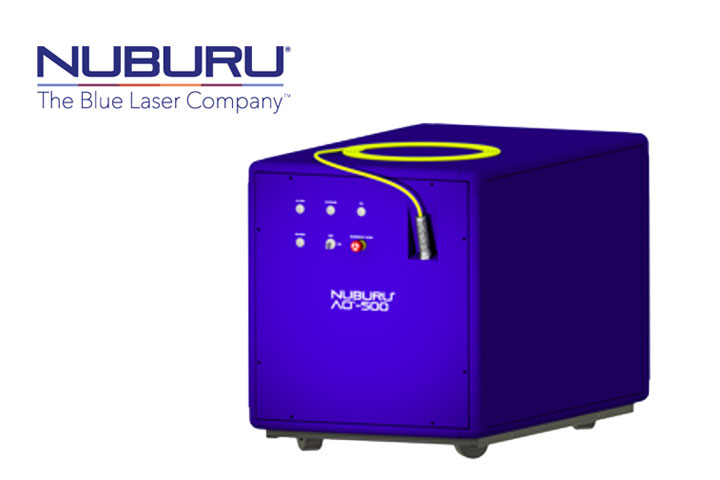 2018-2
Acquire the dealership of NKT laser for micro processing applications.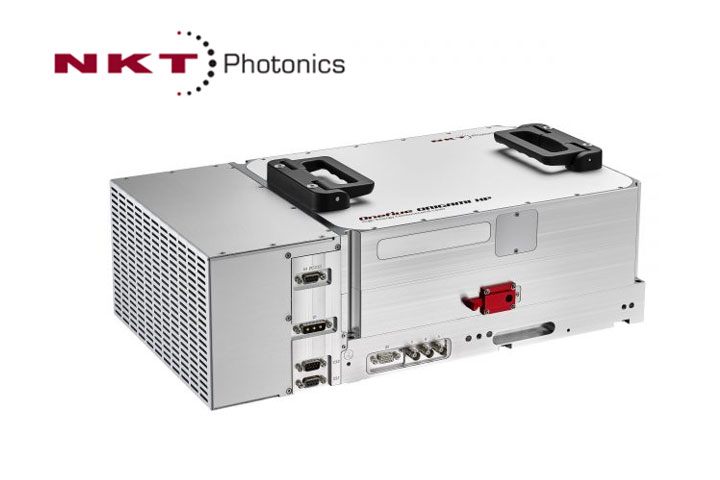 2018-3
Relocation of company.
In order to provide better service, we relocate our company to expand the office, application lab, and processing facility assembly line.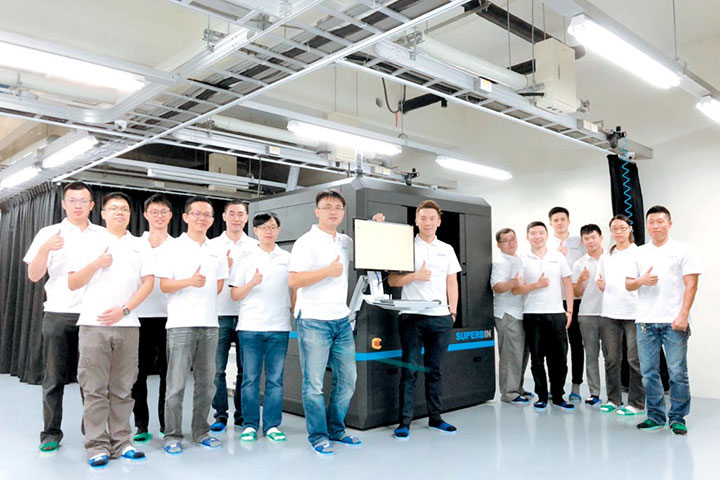 2019
Apply Laser applications with the most updated technology field in Display, Semiconductor, and Medical industries, which enhance their micromachining process.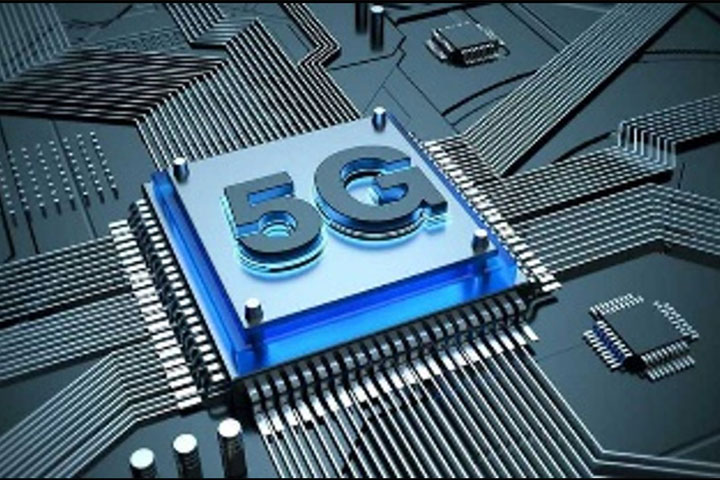 2020
Cooperated with the biggest Passive components manufacturing company in Taiwan for Semiconductor Process.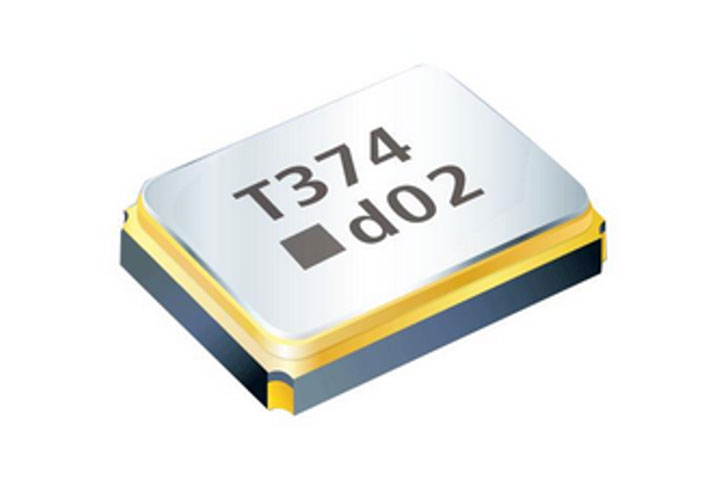 2021
FAMous
Successfully developed Wafer Level Laser process automation system.